Duke Thiele Memorial
Duke owned and operated Thiele Studio in Glencoe until 1971, when he moved to Willmar and established the Photography program at Willmar Vo Tech. He served as chair of the department until his retirement in 1991. He received craftsman and master's degrees in...
Ed & Clara Gesch Memorial
In 1996, Edward and Clara of Willmar established an endowed scholarship fund to support Ridgewater College students. Eligible students can be enrolled in any program on the Willmar campus.
Education & English Scholarship
Funded by Ridgewater instructors for students enrolled in a Liberal Arts program on the Hutchinson campus with an intent to transfer to a 4-year degree in Education or English.
E.J. Quinn Memorial
Established in honor of former Photography instructor; is awarded to a student enrolled in the Professional Photography program.
Elaine & D.J. Black Memorial
Elaine was a loving wife, mother, and homemaker who also worked for a time as a nurse. She was active in her community church as a member of the PTA, AFS Committee, American Legion Post 96 Auxiliary, General Federated Women's Club (GFWC), and McLeod County Republican...
Electrician Staff
This scholarship is funded by past and current instructors and goes to students enrolled in the Electrician program.
Estelle Kettner Memorial
Estelle was an instructor at Willmar Tech College from 1961 until her retirement in 1990, at which time she provided a savings certificate to the Foundation with earnings to be used for student activities and scholarships. This scholarship is for students enrolled in...
Foot Lake Four Health Care
The Foot Lake 4 Walk /Run is one of the premier events that takes place during Willmar Fests. It is designed to provide fun for all age groups and levels of participation. From 1996-2006, Rice Health Foundation donated a portion of funds raised from the event to...
Frederick A. Kovall
The Frederick A. Kovall Memorial Scholarship was established from memorial gifts made by the family and friends of Frederick A. Kovall. Fred was an employee with MN DOT for over 41 years, retiring in 1999 as the District #8 Maintenance Supervisor. Fred served for 11...
Freshman Scholarship
The freshman Scholarship is for incoming first time students enrolling at Ridgewater. The scholarships are funded by donations to the General Scholarship fund.
Gene Haas Machine Tool
The Gene Haas Foundation is a private foundation committed to manufacturing education and providing support for local communities; the Foundation offers scholarships to high schools, community colleges, and special educational programs that help build skills within...
Health Information Tech/ Medical Coding Specialist (HIT/ MCS)
This scholarship was established by faculty and is given to a HIT/ MCS student each year.
Helen Hoidal
Helen (Bernie's wife), helped run the family businesses while raising four children. Helen played a huge role in encouraging her kids to pursue their educational dreams: two are teachers, one a nurse, and one a chemist. When Bernie's scholarship was created, the...
Helen S. Hatlelid Memorial
Helen was a 1948 graduate of the U of M with a Public Health Nursing degree. She worked as a public health nurse for over 26 years and was a member of the American Nursing Ass'n for 30 years; serving on district, state, and national committees. This scholarship was...
Heritage Bank N.A.
Heritage Bank started over 45 years ago with a few tiny banks in Minnesota and Iowa. With its strong commitment to local communities Heritage Bank has grown to $400 million in assets. One way Heritage Bank gives back to it's community is through scholarships, which...
Hutchinson BPO Does
Affiliated with the Elks Lodge #2427 of Hutchinson, the B.P.O. Does have been supporting scholarships at Ridgewater College for more than 20 years. This scholarship is awarded to a student pursuing a Nursing career.
Hutchinson Health Care Foundation
Founded in 1984, the HHCF has been dedicated to facilitating community support and financial donations for high quality health care programs and services in Hutchinson and the surrounding area. Awarded to Ridgewater students enrolled in a Health Care program.
Hutchinson Liberal Arts
Funded by donations from Liberal Arts faculty, this scholarship goes to students enrolled in the Liberal Arts program seeking an AA degree and who intend to transfer to a 4-year college or university.
James Albrecht Memorial
James was a student at Ridgewater studying Automotive Technology when he passed away in an automobile accident in 2011. His family and friends established an endowment fund in his memory through an annual "Circle of Friends" golf tournament. The scholarship is for...
James Black Memorial
James was a Ridgewater College counselor on the Hutchinson campus for many years. Jim passed away in a tractor accident shortly after his retirement. The scholarship was established by his family and friends and is for a Hutchinson Campus student.
Jan Dahl Memorial
Jan received her Cosmetology license from Willmar Technical College in 1975; she later became an instructor in the program and also worked for Peterson Brothers Funeral Home as a cosmetologist. Jan loved being with family and friends and enjoyed gardening,...
Jared Johnson Memorial
Established in 2005 by Jared's parents to honor him. He graduated from Ridgewater's Law Enforcement program in 1999. Jared was about to begin the Mortuary Science program at the U of M when, at age 24, he drowned while saving the life of a young woman in the Baptism...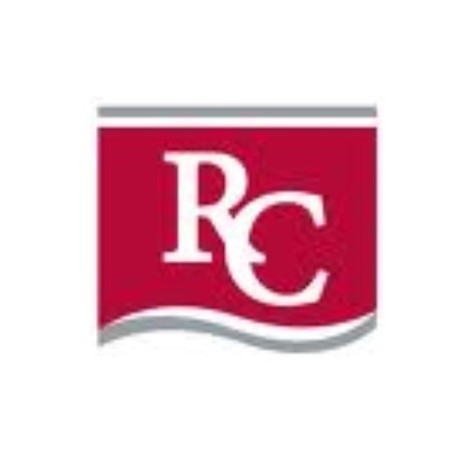 Joe Krick Memorial
Joe was an Agriculture instructor at Ridgewater College and farmed near Spicer. He was a member of Peace Lutheran Church, served on the church council, and played in the Praise Band. He was a member of Ag Sales and Minnesota Corn Growers Association. This scholarship...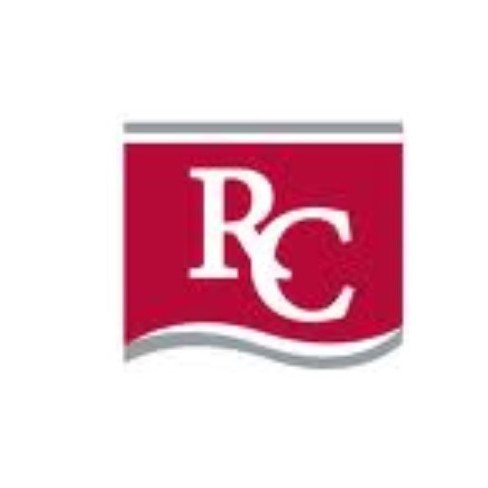 John Torgelson Presidential
John was a former President at the college; this scholarship was established in his honor and is awarded to a student who demonstrates academic excellence.
Kari Reilly Memorial
Given in memory of Kari, who was a graduate of the Ridgewater College In-Home Care program in 1987, and who passed away in 1988. Though handicapped, Kari applied herself to all that she did. She was both an achiever and a giver. This scholarship was established by...
Kelly Berghorst Memorial
Kelly Berghorst (age 39) had just graduated from the Medical Assistant program at Ridgewater when she passed away in a car accident. Remembered for her great smile, laugh and her passion for helping others; Kelly's classmates and instructors raised funds to establish...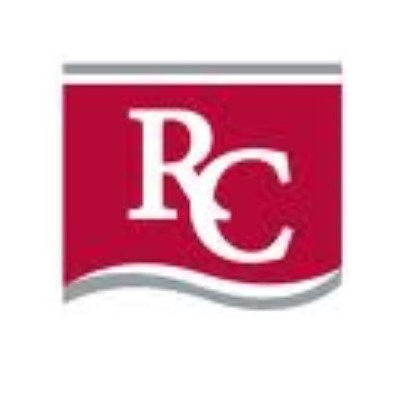 Ken Fredrickson Memorial
Ken was a long-time Welding instructor at the college, until he passed away from cancer in 1991. This scholarship honors Ken and is awarded to Welding students.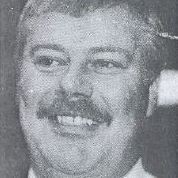 Ken Schmiesing Memorial
Ken was a 1969 graduate of the Marketing program and served on the Advisory Board for that program for many years; he was honored in 1988 as a Distringuished Alumni. In 1976, Ken opened Ken's Casuals in Willmar, a men's wear store, and was active on the Downtown...
KleespieTank
Kleespie Tank & Petroleum (now known as WestMor Industries) is a manufacturer of petroleum and liquid handling equipment and services including propane, carbon dioxide, and nitrogen tank trailers. The company operates facilities in Minnesota, North Dakota, Wisconsin,...
Kristina Baune Memorial
Kristina, the daughter of Ginger and Tom Baune, who passed away in 1985 at age 10 after an extended illness (Late Infantile Metachromatic Lycrodystrophy). Kristina's dad, Tom, was the department chair for the Auto Body program for many years; this scholarship honors...