3M MAP
3M is a global science company that never stops inventing. Using 46 technology platforms, our integrated team of scientists and researchers works with customers to create breakthroughs. Our inventions have improved daily life for hundreds of millions of people all...
AAUW (American Association of University Women)
The AAUW have been empowering women as individuals and as a community since 1881. For more than 130 years, AAUW has worked as a national grassroots organization to improve the lives of millions of women. This scholarship is awarded to a Ridgewater student...
Acuren Inspection
Acuren is a trusted provider of technology-enabled asset protection solutions used to evaluate the structural integrity of critical energy, industrial, and public infrastructures. Its work is critical to the integrity and safety of industrial firms, including...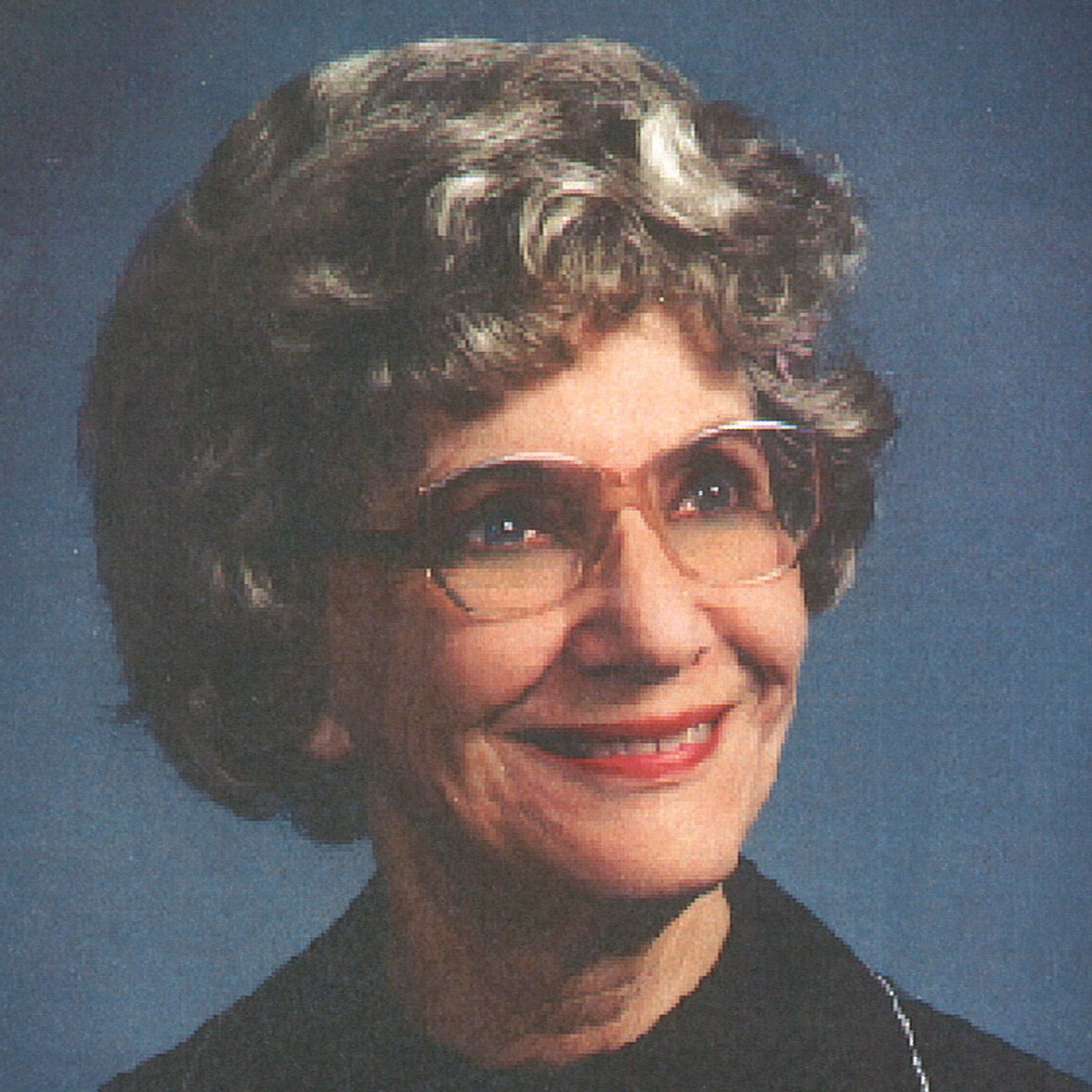 Adams Honors
Elaine Adams was a long-time math teacher for Willmar Schools and a former College Foundation Board member prior to her retirement in 1979. The Adams Honors Endowment is in memory of Elaine and her late husband Ray, and these scholarships go to students who exhibit...
Adult Basic Education
The Adult Basic Education scholarship recognizes a student who completed their GED through the Hutchinson Adult Basic Education program and who is pursing coursework at Ridgewater College.
Affiliated Community Health Foundation (ACHF)
ACHF is a non-profit 501c3 associated  with Affiliated Community Medical Center, which is a multi-specialty health network in West Central and Southwest Minnesota with over 180 physicians and advanced practice providers in 40 specialty areas. The Foundation...
Alana Carrigan Krick Memorial
Established to recognize and reward students in the Practical Nursing program who clearly demonstrate a passion and enthusiasm for nursing, and who possess the qualities of a caring nurse. Alana was the daughter of Joe Krick (former Agriculture instructor at...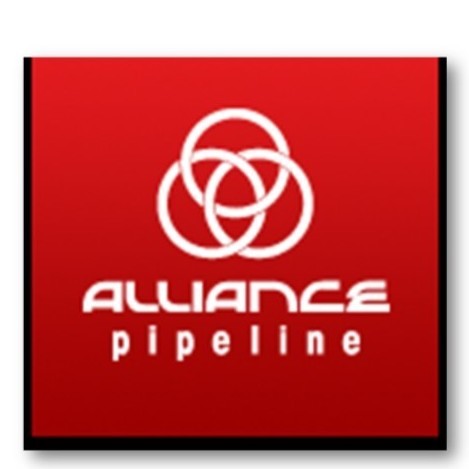 Alliance Pipeline
The Alliance Pipeline company transports natural gas underground from Canada through North Dakota, Minnesota, and Iowa to Illinois. The pipeline delivers more than 1.6 billion cubic feet per day of liquids-rich natural gas to the Chicago market. Alliance Pipeline's...
Alumni
Awarded to full-time students whose parents are a graduate of Ridgewater College, Willmar Technical College, Willmar Community College or Hutchinson Area Vocational Technical Institute.
Anderson Chemical Company
Anderson Chemical Company Anderson Chemical Company of Litchfield has provided professional cleaning and sanitation programs to the food processing industry for over a century. Anderson also develops and maintains water management programs for boilers, cooling...
Art Scholarship
Established for Liberal Arts students who have an intent to transfer to a 4 year university or Art Institute to major in Art, Film, Music or Theater.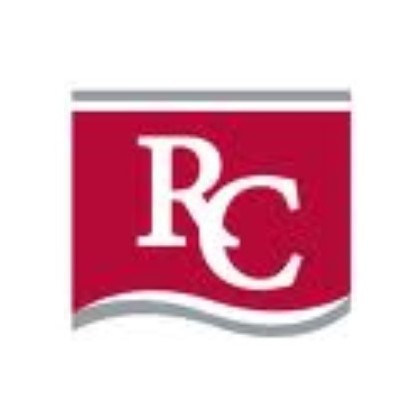 Auto Body Collision & Auto Service Technology
Each year, an anonymous investor provides significant funding to provide program equipment needs and scholarships to students enrolled in the Auto Body Collision and Automotive Service Technology program.
Automation & Robotics
Established to recognize students who are taking Automation and Robotics Systems courses on the Hutchinson campus.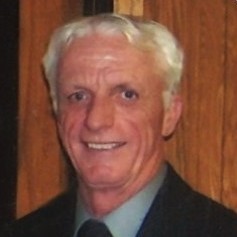 Ben Sanden Memorial
Ben graduated from the NonDestructive Testing (NDT) program at Ridgewater in 1990. Following graduation, he worked for GE, BGE, and SGS PfinDE, providing NDT services for petroleum pipeline industries. Ben enjoyed fishing, hunting, gardening, bowling, and working on...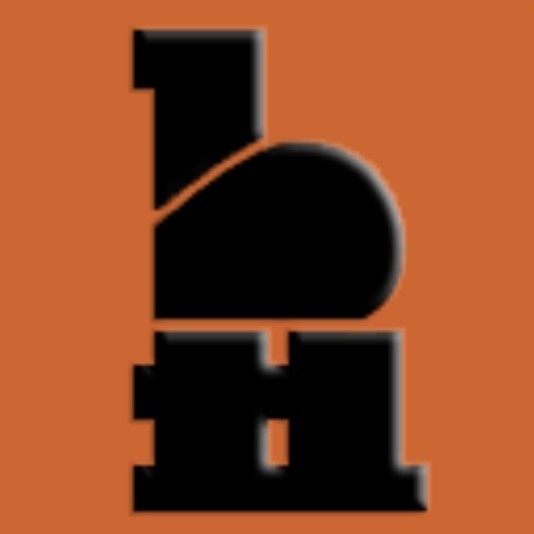 Bergh's Fabricating, Incorporated
Bergh's Fabricating was established in 1976 and specializes in all types and sizes of steel fabricating projects. Each year, they award scholarships to students enrolled in the Welding program.
Bernard Hoidal Memorial
This scholarship is funded by close family friends of Bernie, who passed away in 2013, and goes to one Agriculture student and one Automotive student. Bernie farmed for several years and then built and operated a garage and gas station in Holloway for 10 years. After...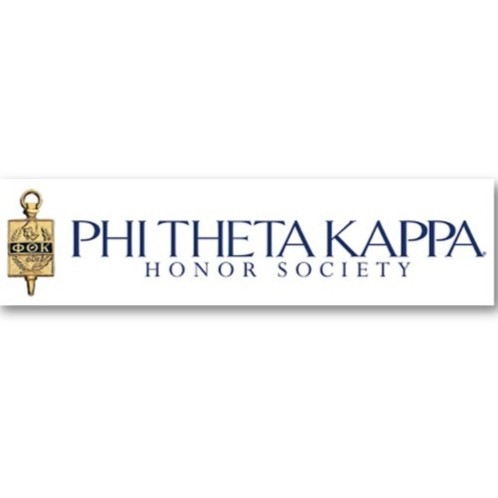 Bookstore/Phi Theta Kappa (PTK)
The Willmar Phi Theta Kappa organization, in partnership with the Campus Bookstore, collects outdated/obsolete textbooks to be sold to agencies that market the books to other countries. The profits from these book sales support scholarships for students who are...

Brad Preslicka Memorial
Brad started "Double B Repair & Manufacturing" in 1990 when he converted a machine shed on the farm into his repair shop. He had a high school degree and taught himself the welding trade. He was a successful businessman, taking time to visit with and listen to his...
Brant Groen- Dairy Management
Brant, retired Dairy Management faculty member, Provides this scholarship to students enrolled in the Dairy Management program who reside more than 250 miles from Ridgewater.
Calvin S. Robnik Memorial
This scholarship is awarded in memory of Calvin Spencer Robnik, who lived and worked in the Willmar, MN area from the time he was seven years old. Calvin was severely dyslexic but graduated from Willmar High School with a B average and, at the time, no one knew he... Cancer Survivor
The Cancer Survivor Scholarship was created by a Ridgewater College staff member in 2011, who at the time was a 5+ year survivor of cancer. She was inspired to help students at Ridgewater who have been touched by the fear and uncertainty that cancer brings. This...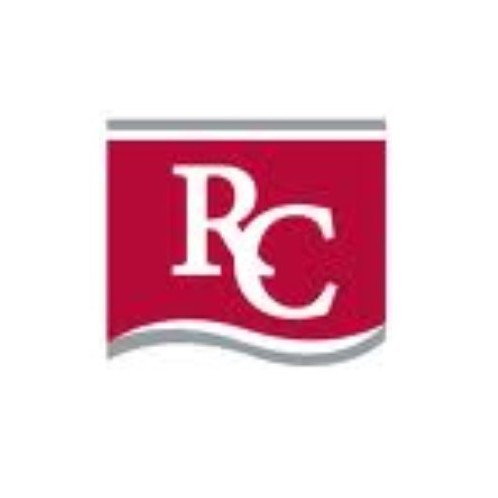 Carol McGarvie Memorial
Carol worked as a Financial Aid Assistant for 15 years at Ridgewater and was a member of the First Presbyterian Church. She passed away in 1956 at age 50 from cancer. This scholarship was established in her memory for a non-traditional student.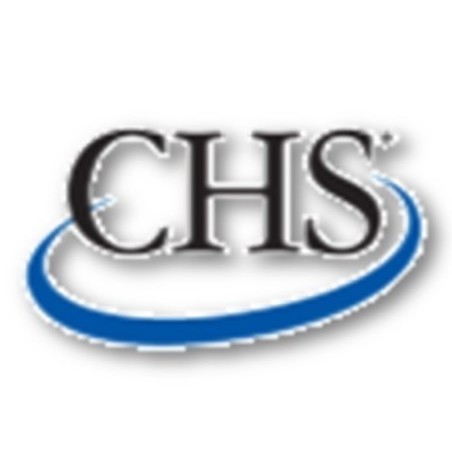 CHS Scholars Program
The CHS Foundation is the major giving entity of CHS Inc., the nation's leading farmer-owned cooperative and a global energy, grains and foods company. As a part of the CHS stewardship focus, the CHS Foundation supports education and leadership programs that invest...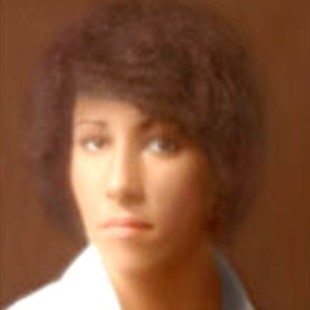 Claire Houchens Memorial
Claire passed away in 2010 at the age of 59, after a long and courageous battle with cancer. Inspired by the care provided to Claire during her illness, Claire's children, Sarah and Michael, completed the nursing program at Ridgewater. This scholarship is meant to...
Clayton Fossum Memorial- Auto Body
Clayton was a beloved member of the Willmar community for 70+ years. He co-owned and operated the West Central Wheel and Body shop in Willmar. for more than 40 years before retiring in 1988. Customers fondly recall a welcoming atmosphere, great service, a cup of...
Computer Aid Drafting & Design
This scholarship award is funded by donations from current and former Drafting faculty and is awarded to students enrolled in the Drafting program.
Custom Products
Since 1962, Custom Products has been producing custom cabs, ROPs and operator protection for the off-highway industry. Founded on a respect for working men and women and the belief in their need for protection from nature's elements and on-the-job hazards. The...
Danielson Nursing
Established in 1991, through a series of gifts from brothers, Leonard Danielson and Willard Danielson. They were so impressed by the nursing care they received over the years, the Danielson's were moved to help others pursue their interest in nursing. This endowment...
Don Lindgren Memorial
Don was a former college employee who worked for the Maintenance Department. This scholarship was established by co-workers, friends and family in his honor, and goes to students employed as a work study students for the college's Maintenance Department.
Don Rinke Scholarship
Don was a former counselor at the college and upon his retirement, he established this scholarship. Students must exhibit initiative and enthusiam in meeting their academic goals. This award alternates each year between Liberal Arts and technical students.